Posts
Northside County Park near the Otter Creek waterpark
Our Facebook page is a great way to keep up with What's Happening!
JOIN US!
List of Items Needed:
Blankets, Gloves, Warm Socks, Paper Towels, and Bathroom Tissue
Collection Containers are located at the entrances of the church.
Thank you for your support!!!
"For I know the plans I have for you," declares the Lord, plans to prosper you and not to harm you,
plans to give you hope and a future." – Jeremiah 29:11
FUN AND GAMES FOR THE KIDS!
Sunday, October 30, 2016 5 to 7pm
Open to kids in the church and Adults ages 18 to 45.
Kids are allowed to wear their costumes. Refreshments will be served.
Located in the Basement Floor Nursery of the WECDC.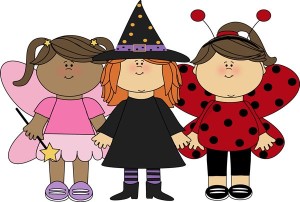 BAKED GOODS AND TREATS
Immediately after Worship Service in the Dreher Educational Building.
YPD Fundraiser to support Little Miss Summer Mayes for the "Tom Thumb & Thumbelina Wedding/Reception"
Start the New Year on the right foot!
Join us for monthly for Team Walk at Haywood Mall!
Seniors 55 years and older, YOU ARE INVITED!
SUNDAY, FEBRUARY 14, 2016
Immediately following Worship Service at the West End Community Development Center
Please wear red attire.
Please RSVP no later than Sunday, February 7, 2016 to 864-233-7394.
Sponsored by L.J. Coppin Women's Missionary Society
Events
Sorry, no posts matched your criteria